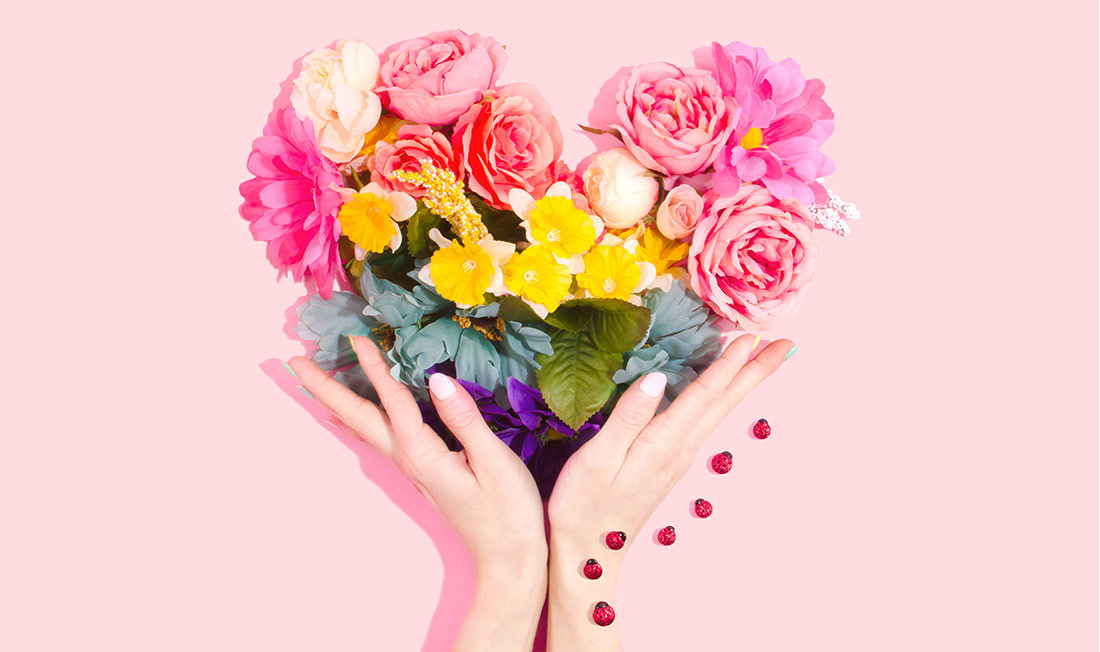 Self-Love 
Self-love. An expression we're hearing a lot lately… But what exactly is it? Here's our take on it.
The literal meaning is to "love oneself." It doesn't just involve loving your body, it's much more than that. The first step in learning to love yourself is self-acceptance, including all your flaws and imperfections, and taking care of yourself first. Make your physical and mental wellbeing a priority and try not to be too hard on yourself. Self-love is also believing in yourself and your abilities to reach your goals and dreams.
It's basically a positive mindset that you create for yourself to have a happy and fulfilling life. It's worth trying out, don't you think?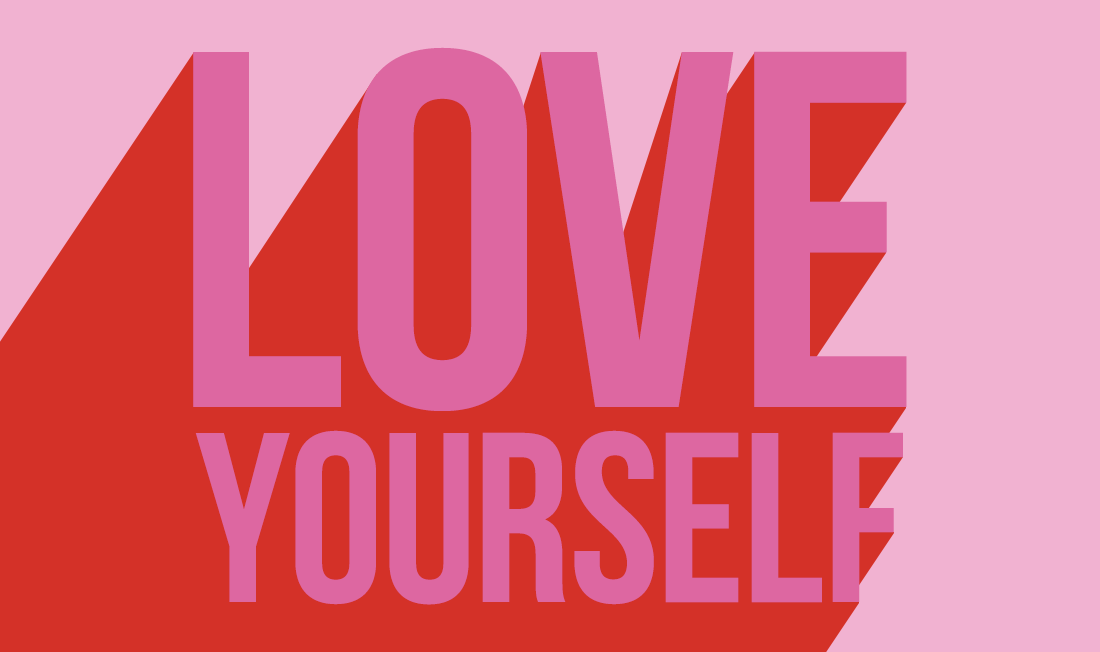 Love yourself first
An important element to keep in mind is that loving yourself can be a difficult endeavor, which requires making a conscious effort on a daily basis for the long term. Why? Because some habits are difficult to break, but don't worry, we have a few pointers for you.
1/ Learn to see your own beauty, your own strengths. Take a few minutes every day to boost your morale. Compliment yourself on how you look or focus on what you're proud of about yourself. You deserve it.
2/ Surround yourself with people who love and support you. Prioritize relationships that bring you positive energy. Whether it be platonic or romantic, relationships are meant to lift you up rather than bring you down.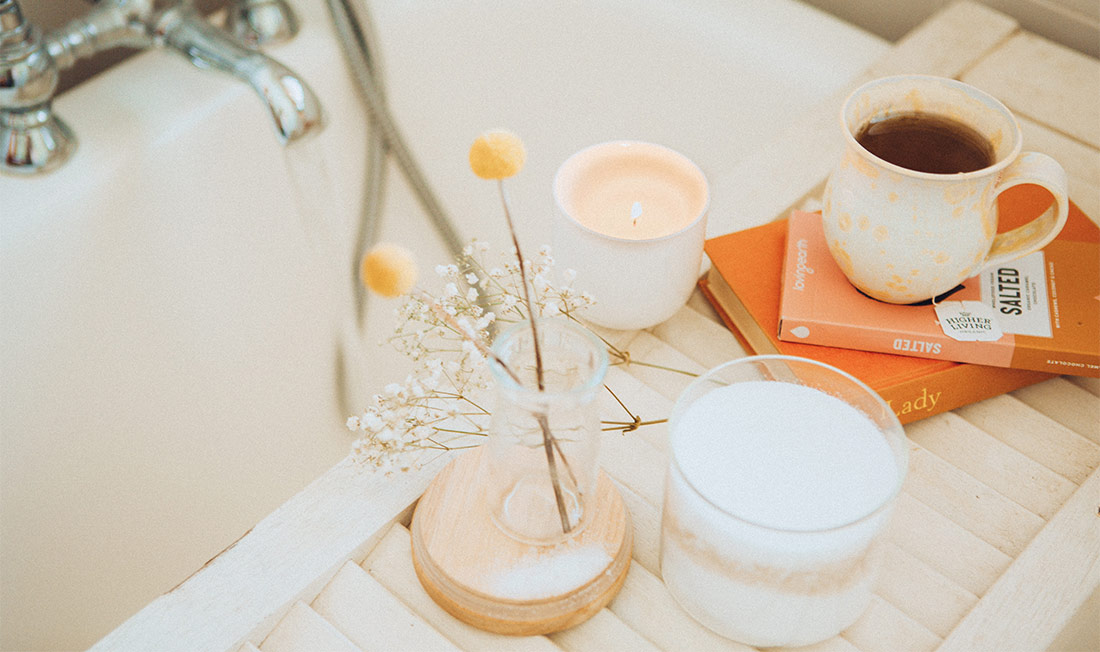 3/ Stop comparing yourself to others. No, really. It's pointless, it won't do you any good. You're unique and perfect the way you are. And don't you forget it! 😊
4/ Learn to say no. Saying no when you don't want something doesn't make you a bad person but helps you to assert yourself and therefore gain self-confidence. Don't force yourself to do something that doesn't make you happy.
5/ Take care of yourself. Be your own best friend, learn to forgive yourself for mistakes you've made in the past, take time for yourself and spend time doing what you love. It's essential. Disconnect from everything and concentrate on yourself.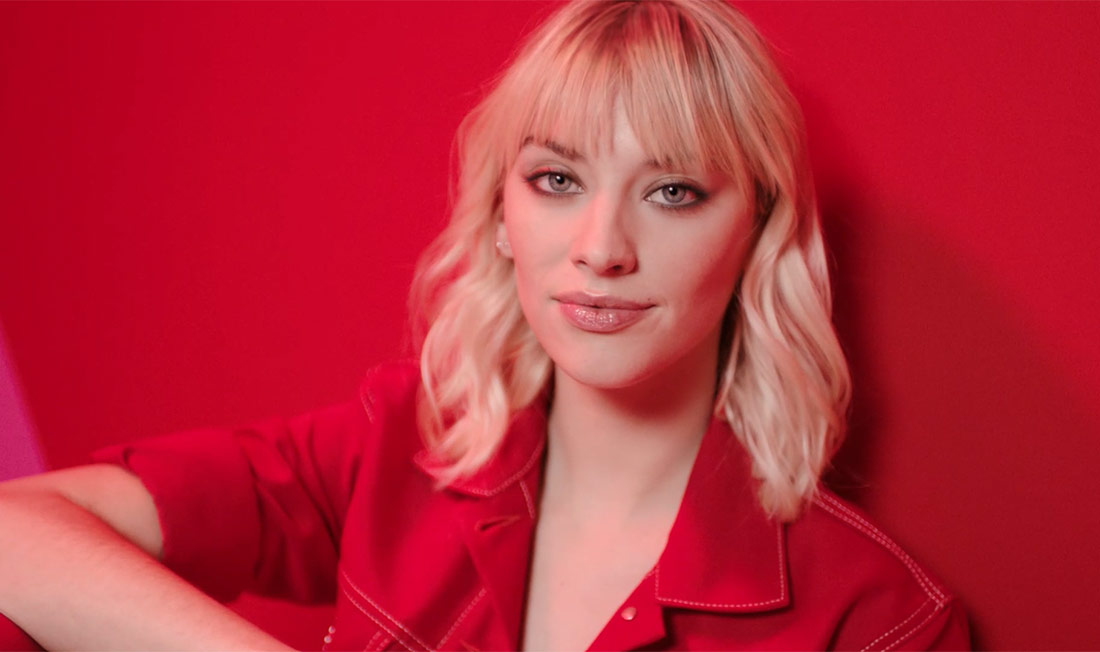 Mon Rouge, a Manifesto for Self-love
A fragrance can define our mood as well as our personality. Because you are exceptional, love yourself, be confident and embrace the new Mon Rouge Eau de Parfum!
This fragrance, created by perfumer Caroline Dumur, with floral notes of Neroli essence, mixed with Iris, Patchouli and a fruity accord of Plum and Blackcurrant, is a true ode to self-love.
You can find these floral notes in some of our other fragrances like "Oui à l'Amour" and "Quelques notes d'amour." They follow the same tradition as Mon Rouge: a Manifesto for Self-love in all its facets!
Have you already tried one of our tips? Tell us all about it!